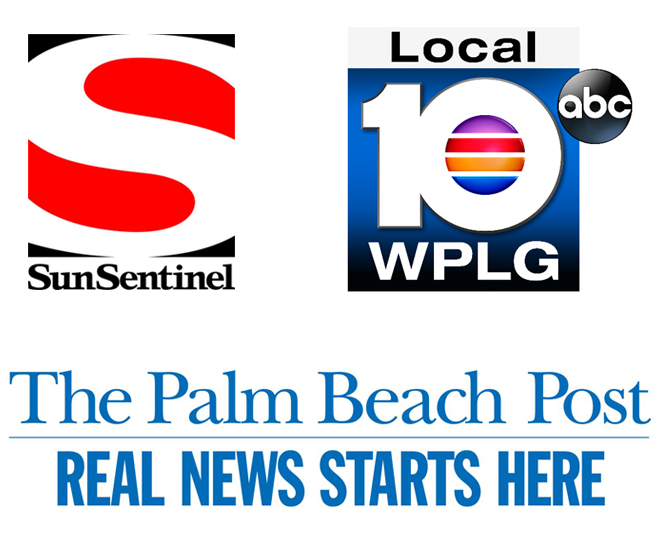 10.31.11 - Local 10 News - Alternative Therapies Benefits Pets
For the last few years, Alice Hughes' aging giant schnauzer named Andre has struggled with neurological problems that she was told were insurmountable.

09.20.11 - Sun Sentinel - Holistic Vets Offer Pets Alternative Medicine
Aromatherapy for a nervous Yorkie. Acupuncture for a dachshund with a bad back. Water therapy for a Weimaraner recovering from a stroke.

05.23.04 - Sun Sentinel - New Directions
Jazz, a 10-year-old Doberman pinscher, sat erect as Nancy Keller of the Healing Heart Clinic in Boynton Beach dangled a pendulum near the canine's chest, head and backside, watching for a circular movement in the device.